Trim & Mouldings
Norm's Bargain Barn carries a large selection of trim and decorative mouldings. Below is a list of our trim and moulding vendors. Please visit their websites to view their offerings and contact us with any questions or for pricing.
---

Discover your designing style with Alexandria mouldings. From the clean sophisticated lines of painted trim to the timeless quality of solid wood, mouldings are the final touches that enhance any room with a finish that expresses your personal style. Alexandria's design collections range from traditional to modern and include a range of wood species and finishes.
Click here to view Alexandria's Mouldings »
---

Barncraft believes in offering excellent designs from the finest possible materials. Their fine, crafted profiles are made on a mid-Missouri farm near the Lake of the Ozarks. Many of their designs have been incorporated in restoration projects all over the United States. Whether you are working with an old casing with 10 coats of paint or a CAD computer drawing, they can match the profile exactly in any wood.
Click here to view Barncraft's Mouldings »
---

Empire is one of the largest millwork distribution and manufacturing companies in the United States. Empire offers mouldings made from softwood, hardwood, MDF and PVC. Their mouldings are beautifully unique and come in a variety of designs for use around windows, doors, base, chair & wall, or ceiling. Whatever the application, Empire has a mold to fit your style.
Click here to view Empire's Mouldings »
---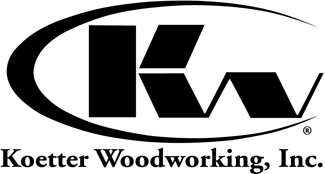 Koetter Woodworking is passionate about mouldings. They control every step of production from kiln drying green lumber to delivering mouldings to dealers via their company-owned fleet trucks. Koetter product lines include hardwood mouldings, primed fiberboard mouldings, primed pine mouldings, flexible mouldings, ornamentally embossed mouldings and appliques.
Click here to view Koetter's Mouldings »
---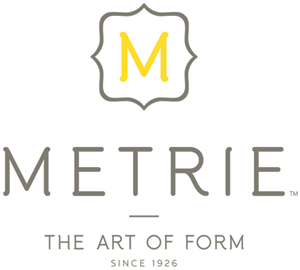 Metrie offers five perfectly coordinated finishing collections that include crowns, baseboards, and Ikons to create a truly finished space. Collections include Fashion Forward, French Curves, True Craft, Pretty Simple, and Very Square. Choose the stains, paints or other finishes that make your room more contemporary, classic or urban.
Click here to view Metrie's Mouldings »